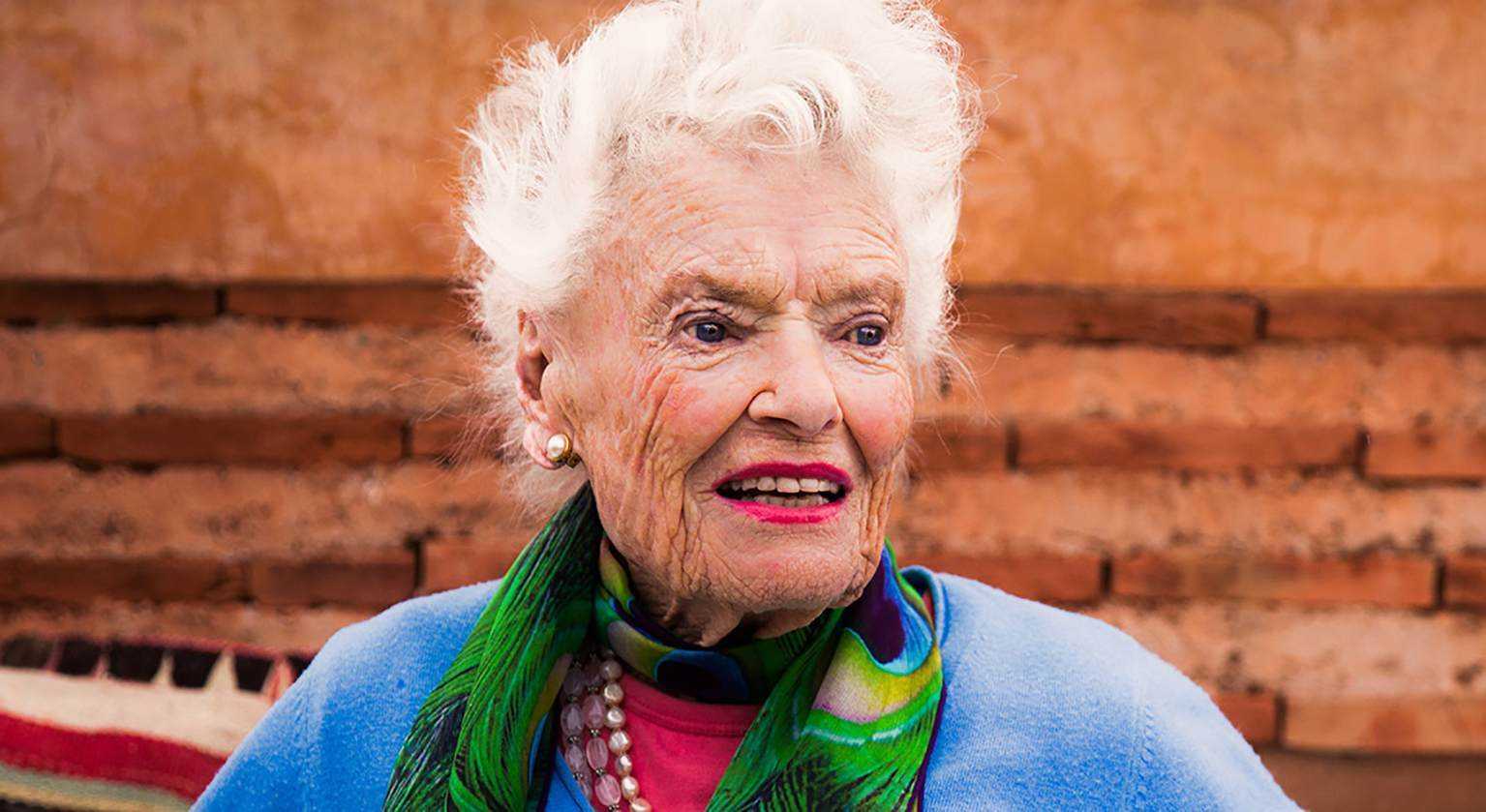 26 Apr

Eve Branson

Twelve years ago, Eve Branson created the 'The Eve Branson Foundation" at the foot of the Atlas Mountains in Morocco, bringing hope and love to the women and the girls of the most impoverished populations. Today, her girls have graduated, are employed and are independent. A conversation with an exceptional woman who never stopped wishing on a star.

By Victoria Adelaide | OCT 23. 2017

Victoria Adelaide: Eve Branson, twelve years ago, you created the Eve Branson Foundation at the foot of the Atlas Mountains with the mission of enriching the lives of the girls and women of the region. What started your love for Morocco and your aim to help the people most in need?
Eve Branson: I fell in love with the locals and their culture. Their daily life remains largely unaffected by modern trappings. I admire them immensely but they had few options to support their families and so I was struck by a desire to provide viable alternatives for them to make a living.

VA: In which area would you say your charity has added the most value since you started?
EB: In giving young girls (and now boys) who leave school as young as 13, the possibility of acquiring certain skills by attending our training programmes, as well as providing a place for social exchange, practicing newly learnt language skills, experiencing basic business fundamentals through explanations on how the Foundation functions, as well as the possibility to earn a bit of money through sales of their crafts. We now also have a larger number of married women who have continued to participate and are eager to learn in these areas:
Seamstress programme, Embroidery training, Rug making, Knitting & crocheting skills, Weaving programme, Woodwork programme…

VA: What major changes did you notice over the past few years in the minds of these young girls and women to whom you have given access to education?
EB: Their enthusiasm at having the possibility of learning a skill, making quality items and generating a revenue from sales of these items is inspirational, however for most, their prime ambition is to marry and leave the village. We hope to increase the number of girls who aspire to put their skills to use and we seek to achieve this not only through vocational training, but through education.

VA: What are the main challenges your foundation is facing?
EB: Money! Funding our projects is a constant challenge and need to establish more plentiful streams of revenue to support our work, so that we are not dependent upon visits to the projects from guests of Kasbah Tamadot, nor on Gala events!
We are working hard to increase sales of the crafts we make through on-line boutiques and commissioned works but we need to continually raise awareness and make sure we are not forgotten.
Part of the difficulty we have stems from the remote locations of our communities – from sourcing raw materials and attending school, to bringing visitors to the area!

VA: What are your greatest needs and how can people help you most?
EB: By visiting the area and the EBF communities and projects, by supporting this important work through donations on line, through the Pack for a Purpose initiative so that a visitor never travels without something useful; cotton reels, pencils and toothbrushes to name just a couple!

VA: Every year you organize a fundraising event, such as the polo tournament in Marrakech. This year Theo Oulton ran the London Marathon for you. How proud does that make you feel and will you repeat the experience next year, or move into a different kind of event?
EB: What is lovely about events is that it shows you who is paying attention to your mission, whatever it may be. It is important to change the experiences though so that people remain intrigued by what is coming next….

VA: How has spending your entire life helping those most in need changed your perception of the world we live in and its inequalities?
EB: I feel very humble. I am grateful that I have been able to make a positive impact and I am aware that the issues we face in Morocco exist in every corner of the world. I hope we set an example to others.

VA: How do you manage to be such a force of nature and what keeps you going?
EB: Life to me is very precious, with every hour and every minute to be cherished and never wasted! I hope it continues for years to come!

VA: Your son, Sir Richard Branson, said that you are his ultimate mentor in life and business, as well as being the reason for his success. Would you say that living life to the fullest and with passion is a "Branson" trademark inherited from generation to generation?
EB: Yes indeed!

VA: You said that you will be on board of the Virgin Galactic for the launch of the first commercial trip into space. Are you really planning to go to space?
EB: If they invite me, of course! What an opportunity! I am ever hopeful.

VA: Mrs Branson, what would you like to say to those who read this interview?
EB: Try to spend your days giving love and laughter to all around you and ask for little in return.
...LIFE TO ME IS VERY PRECIOUS, WITH EVERY HOUR AND EVERY MINUTE TO BE CHERISHED AND NEVER WASTED!``